Investors
We accept new and experienced investors who qualify as either Sophisticated or Accredited, according to SEC criteria.
Our Investment Strategy

Multifamily
We invest in cash-flowing, B and C class properties. Multifamily properties are a great source of passive income and appreciation. Multifamily allows for economies of scale in our operations, and values are derived from Net Operating Income. This allows us to be in more control of our forced appreciation.

Commercial Real Estate
We invest nationwide in commercial real estate properties. All leases are guaranteed and backed by publicly traded, high-credit tenants. Term leases are generally 5-10 years. There are zero to low overhead costs and very few variable expenses in this type of investment. These are steady, cash-flowing investments with some appreciation as well.

Hard Money Loans
We fund hard money loans up to 70% of the current property value and 100% of the rehab costs in as little as three days. This type of investment offering has a quicker payoff than most, as loan terms do not exceed 12 months. Hard money loans are good cash flow investments for investors with short-term investing needs.

Real Estate Development
We strategically build in areas that have housing shortages in which we have knowledge of the sub-market. These investments are more appreciation-heavy from the start, but will turn into cash-flowing assets once the property is completed and stabilized with residents.
Four Reasons to Invest in Real Estate

Cash Flow
Cash flow is the amount of money moving in and out of a business. Positive cash flow is money that is left over after the mortgage and other bills are paid. This excess is then accumulated and paid to investors. In this case, the positive cash flow is also passive income because the investment is paying the investor! Passive income is the primary reason we invest in real estate.

Principal Paydown
Principal paydown occurs when we pay our monthly mortgage payment. As real estate owners, our tenants and residents pay us rent monthly. Part of that rent payment goes toward the principal amount of the loan – reducing our outstanding debt on the property. We firmly believe that "good" debts are those others are paying for you! Principal paydown is a great tool to build long term equity in a property.

Appreciation
Appreciation is the increased value of an asset over time. In commercial real estate, this is primarily due to increased Net Operating Income (income after expenses are deducted). The best way to secure appreciation is to buy smart (don't overpay) and to buy an asset that will be worth more in the future than at the time of purchase.

Tax Shield
Investors can "shield" themselves from taxes by claiming allowable deductions, like the depreciation of real estate. This deduction can offset taxable income and reduce your tax payment. The benefits of a tax shield are an incentive to hold assets longer, as you may have to recapture depreciation (pay back) when the asset is sold. Please talk to your CPA about the benefits of real estate shielding taxes.
How it Works
2
We Find the Deal
Wolfe Investments finds the deals and negotiates the purchase and lending.
3
You Invest
Invest with us by contacting our Investor Relations Manager, Savannah.
4
We Close and Collect Rent
We close on the property, begin rehab, and rebrand. The property generates monthly rental income from our tenants.
5
You Get Paid
We pay out cash distributions to investors monthly or quarterly, depending on the investment.
$155MM
Total Funds raised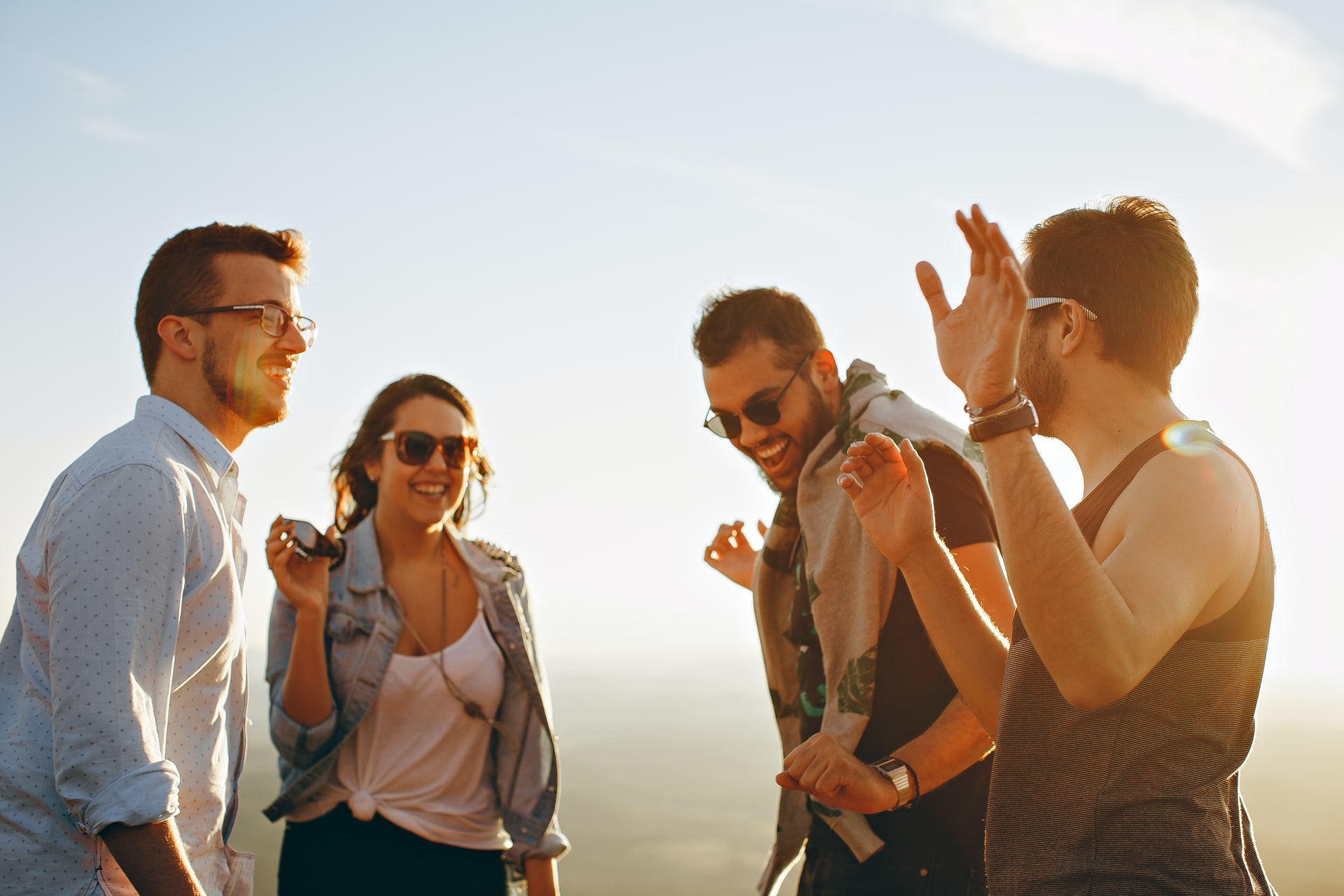 Hear from other happy investors