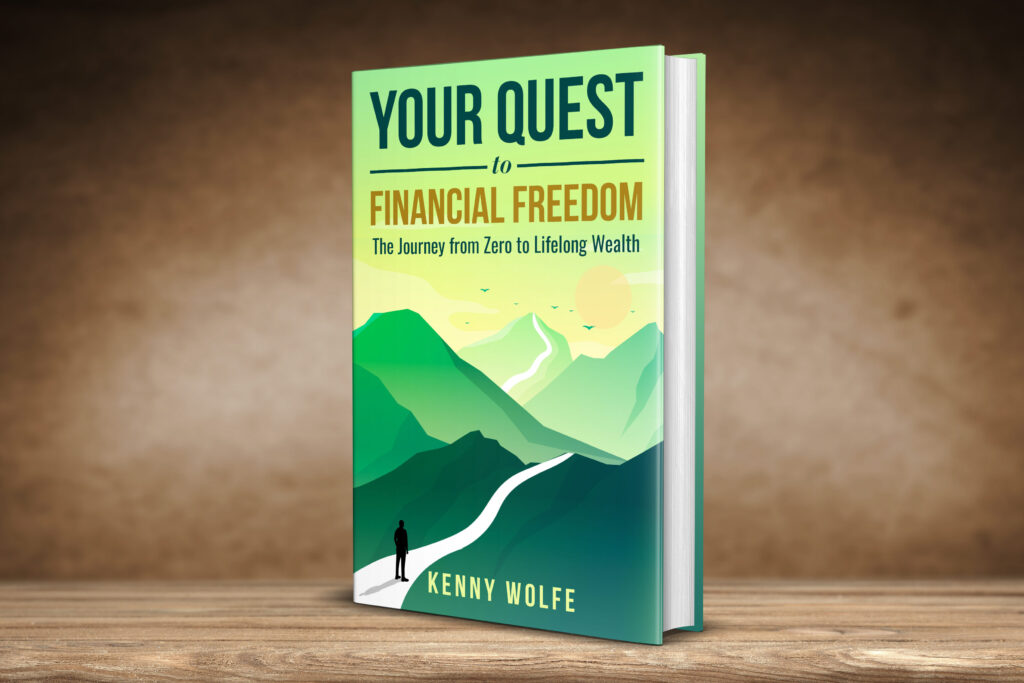 Your Quest to Financial Freedom:
The Journey from Zero to Lifelong Wealth
In his newest book, Kenny Wolfe teaches you how the wealthy really invest. You'll learn the seven simple steps you need on your financial journey, and how to go from zero net worth building all the way to generational wealth. If you're ready to take charge of your financial future, get your copy today!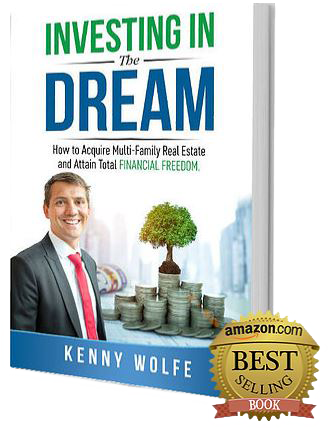 Investing In The Dream:

How to Acquire Multi-Family Real Estate and Attain Total Financial Freedom
This book details the journey of Kenny Wolfe and his company which has amassed a portfolio of 96 million dollars worth of Multi-Family units. You will learn about Kenny, his system, and the lessons that he teaches to everyone who asks. Are you chasing freedom? Are you stuck chasing money? It's time to have it come to you. Investing In The Dream will show you how to attain total financial freedom through multi-family unit real estate properties.
---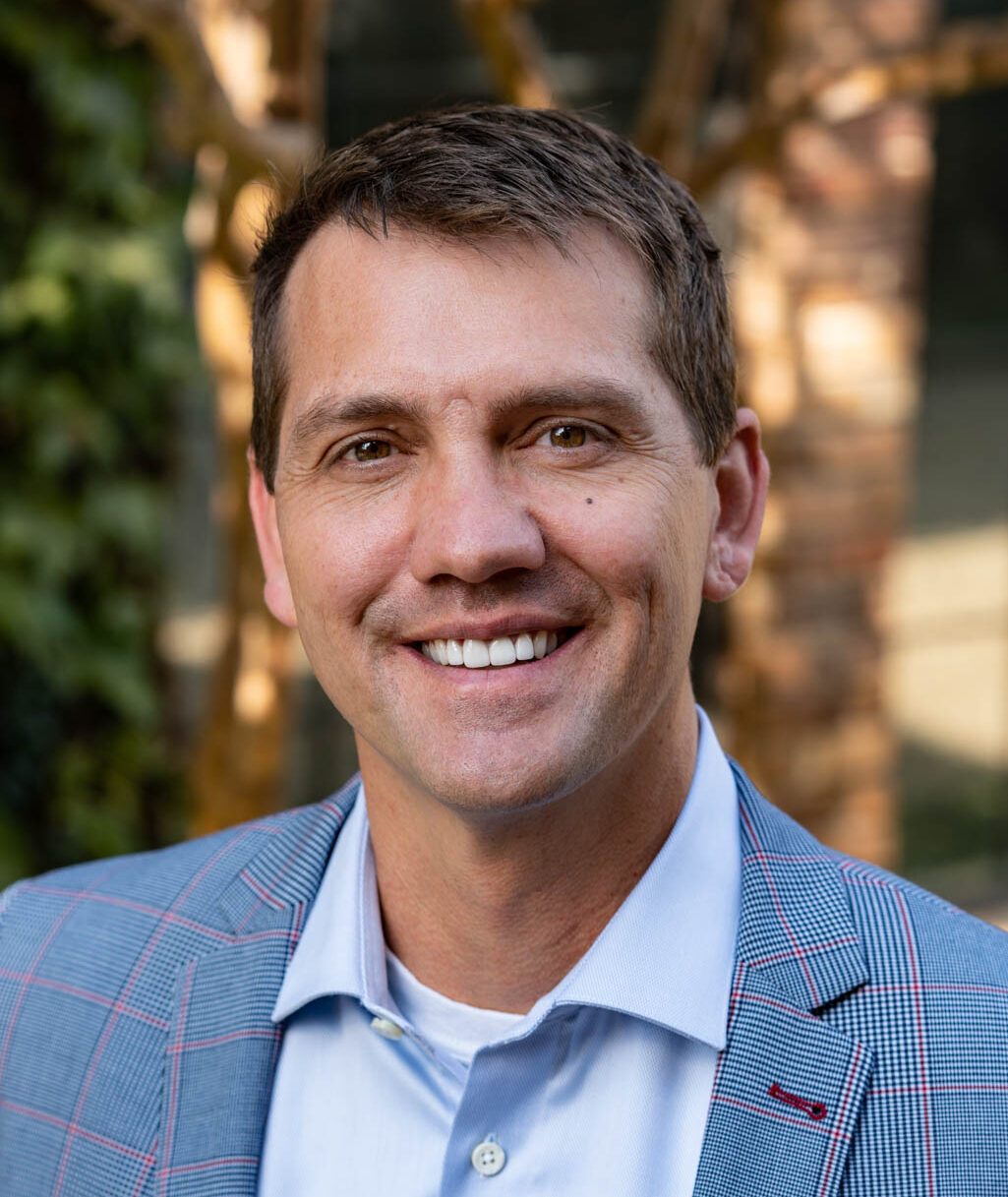 About the Author
Kenny Wolfe
Kenny Wolfe is an experienced multifamily syndicator, the founder and CEO of Wolfe Investments, and published author of "Investing in the Dream: How to Acquire Multifamily Real Estate and Attain Total Financial Freedom". He invested in his first multifamily property in 2010 and instantly saw the potential for real estate to transform his life – giving him the opportunity to quit his day job and start a company. Kenny is passionate about helping others attain financial freedom through real estate investing. He believes in the power of passive income (making money while you sleep) and encourages others to think beyond traditional investments to grow their wealth. Kenny has grown Wolfe Investments to over $650 million worth of commercial real estate nationwide.