Subscribe to our email list
Get the latest offerings straight to your inbox
Choose an investment type that fits your needs.
Multi-family
Multi-family real estate properties are great for investors who want passive income, equity build-up, and appreciation. Cash flow and appreciation will vary by property.
Commercial Real Estate
Commercial real estate provides investors with steady, passive cash flow and are relatively low risk, since all leases are guaranteed by publicly traded companies.
Hard Money Loans
Hard money loans are asset-based loans secured by real property. They are good cash flow investments for investors with short-term investing needs.
Real Estate Development
Initially an appreciation-heavy investment, real estate developments turn into cash-flowing assets once the build is completed and residents move in.
The Difference is Clear
We invest alongside our investors in every acquisition to keep our interests soundly aligned.
Your investment is safe with us
Our experience guarantees the best returns possible
130,000,000
Dollars of Transactions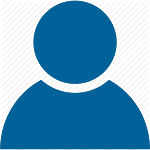 Kenny is very experienced in multi-family investing. He seeks out opportunities and strong returns for investors, and is able to think outside the box. He has also taken the time to share knowledge and advice with me.
Kelvin K.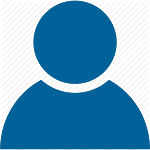 Honest, Competent, Transparent and Reliable - Having known and invested with Kenny and his amazing team for years, I could not be more pleased with the truly passive income and consistent, above-average returns.
Chris R.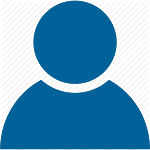 Wolfe Investments has been a strategic partner for my investment portfolio and have provided me with quantifiable results on a consistent basis.
Ash N.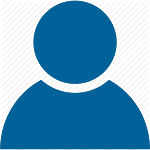 When I put my money into any investment, I want to know that it is being properly watched over. Kenny constantly keeps his investors informed with specific, detailed reports as to what is going on and what is planned for each property.
Dan G.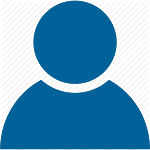 I have no reservations trusting Kenny with my hard earned money.
Paul P.
Latest Posts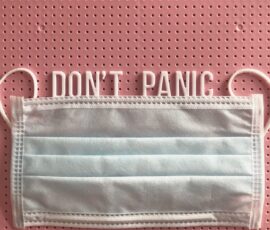 24
Mar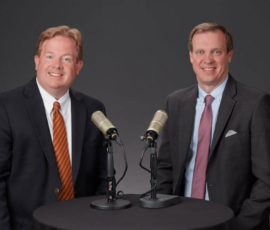 27
Nov
Call Us Now
(972) 599 - 0661
Our Company
2317 Coit Road, Ste. C
Plano, TX 75075