Our Mission
Wolfe Investments is a diversified private equity real estate firm focused on bringing valuable investment opportunities to our investors.
Our Vision
Wolfe Investments looks to create value for our investors in real estate to provide a wealth building platform for our investors. We create passive income for our investors, so we can aid in their financial freedom and investment goals. We provide these investments keeping our core values in mind at all times: integrity, transparency, and communication.
2010Founded Invested in first multi-family properties
2012First multi-family property syndicated Lakeside Village in Wylie, TX
20141st out-of-state property acquired Crestview Apartments in Colorado Springs, CO
2017Re-branded to Wolfe Investments
Our Story
Wolfe Investments started out as Wolfe RE - a husband & wife company with a focus on multi-family real estate investments in the Dallas/Fort Worth area. We are now a larger company with office, staff, and nation-wide holdings. From the beginning, we've made our investors a top priority, and we still do. Wolfe Investments continues to grow our company and our investors' net worth by offering an assortment of real estate investment opportunities with a variety of benefits and rewards.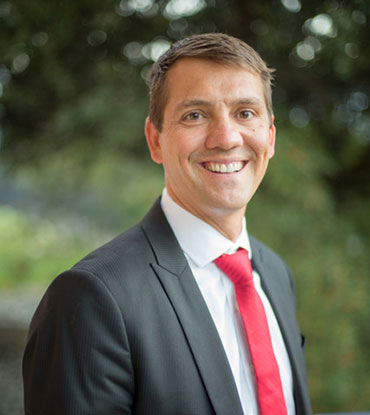 Kenny has been investing in multi-family real estate since 2010. Soon after, he co-founded Wolfe Investments (originally Wolfe RE Mgmt) in 2012. He has been involved in over $130MM+ worth of commercial real estate transactions throughout Texas, Colorado, Louisiana, Oklahoma, and Ohio. Kenny is passionate about ensuring the success of every investment for his loyal investors. Prior to co-founding Wolfe Investments, he served as CFO for Twin Cities Development, LP. Kenny has a BBA from Baylor University and an MBA from the University of Texas at Arlington. When he's not scouting for new deals, he enjoys discovering new vegan restaurants, rooting on the Broncos, and spending time with his wife kids.
Christine discovered her love for marketing while studying fashion at The Art Institute of Colorado. She graduated with a B.A. in Fashion Retail Management in 2009. She manages all of the design, marketing, and event planning for Wolfe Investments, while also keeping the office fabulously organized. When she's not working, Christine can usually be found indulging her love for tacos on a patio somewhere, attending live shows of her favorite Texas Country artists, or baking a fresh batch of gluten free cupcakes.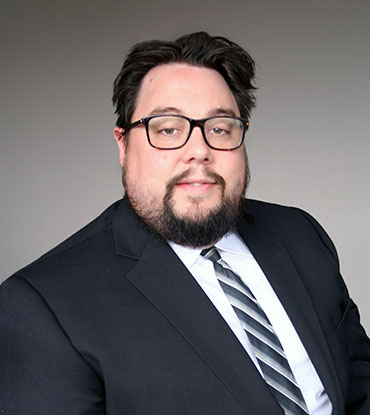 Coy has over 15 years of residential and commercial construction experience. His vast skill set in everything from framing, electrical, plumbing, to cabinetmaking has given him a deep understanding of each stage of the real estate development process. Before joining the team, Coy worked in management and developed valuable relationships with investors, property managers, and contractors. Outside of work, he spends his time traveling, playing a multitude of instruments (including guitar, bass, and keys), and writing the next great American novel.
Our Values
Integrity
We uphold a standard of honesty and full disclosure in relationships and transactions.
Transparency
We promote openness and proactively share pertinent information with our investors.
Leadership
Our expertise and passion enables us to lead confidently towards our vision.
Communication
We communicate effectively to keep investors educated and informed.
Alignment
We invest alongside our partners to keep our interests soundly aligned.
Enrichment
We promote the welfare of others by improving living conditions for our residents and enriching surrounding communities.