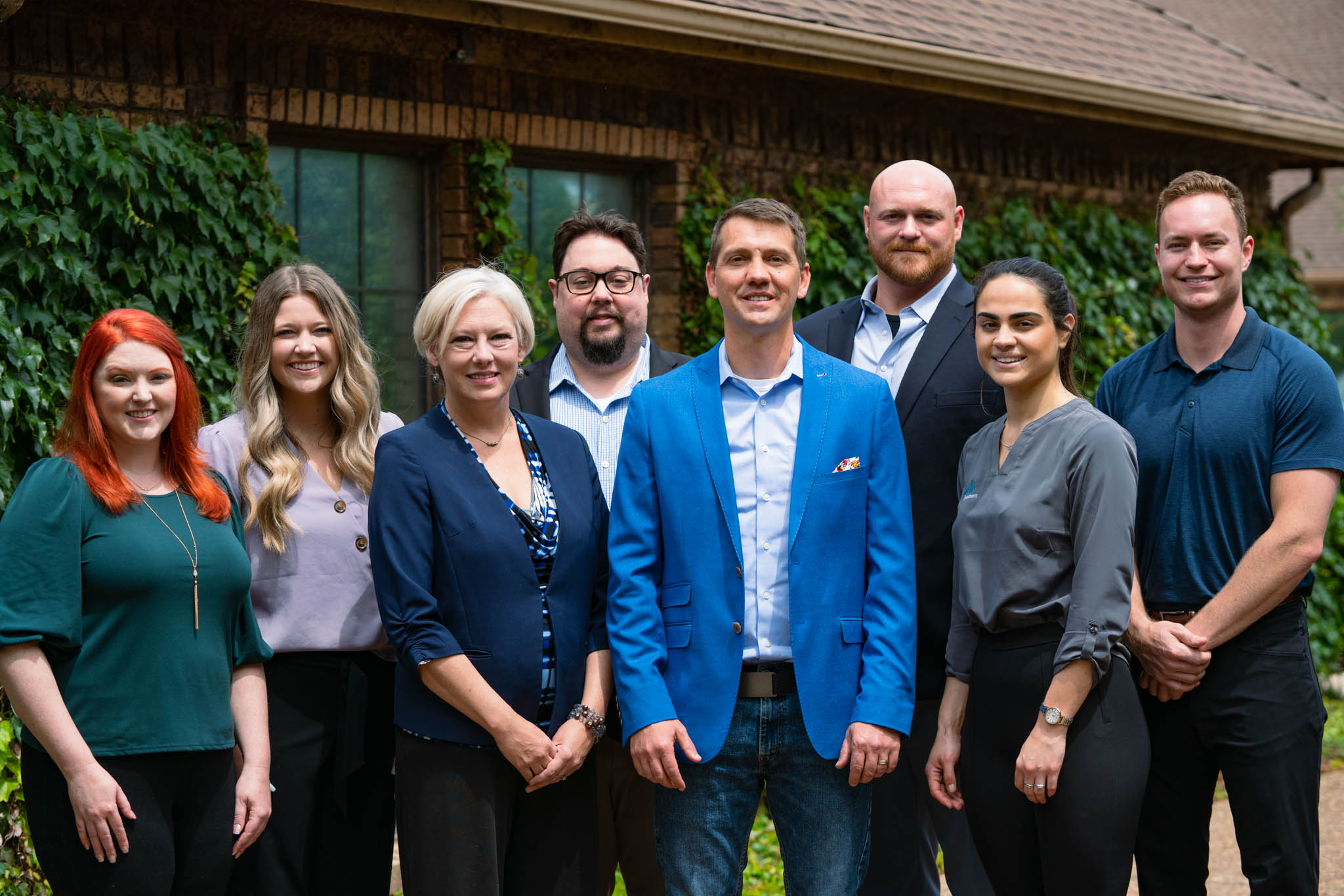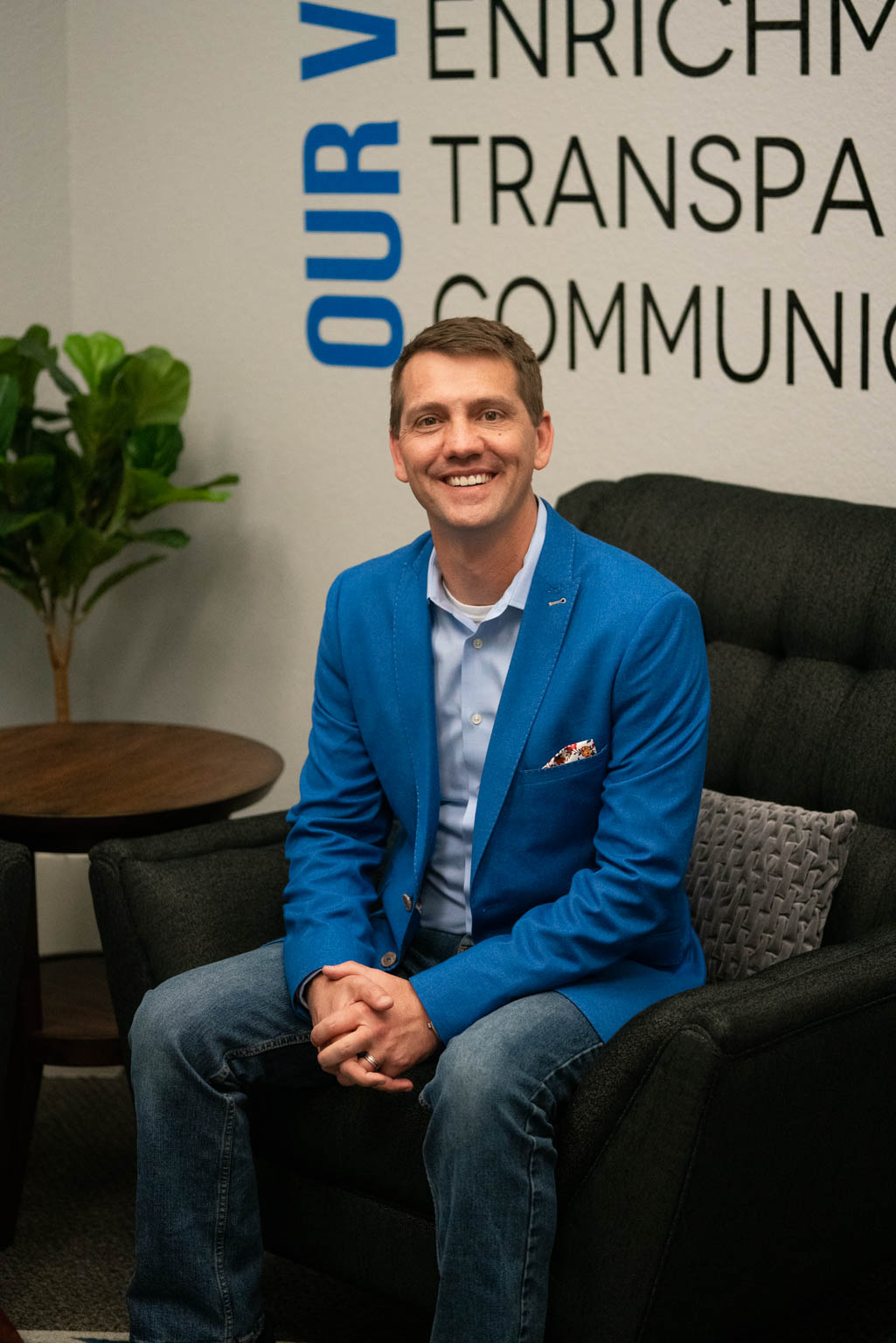 Our Vision
Wolfe Investments looks to create value for our investors in real estate to provide a wealth building platform for our investors. We create passive income for our investors, so we can aid in their financial freedom and investment goals. We provide these investments keeping our six core values in mind at all times: integrity, transparency, leadership, communication, and enrichment.
Our Mission
We exist to bring valuable investment opportunities to our investors.
Our Story
Wolfe Investments started out as Wolfe RE – a husband & wife company with a focus on multi-family real estate investments in the Dallas/Fort Worth area. We are now a larger company with office, staff, and nation-wide holdings. From the beginning, we've made our investors a top priority, and we still do. Wolfe Investments continues to grow our company and our investors' net worth by offering an assortment of real estate investment opportunities with a variety of benefits and rewards.
2012
First multi-family property syndicated
Lakeside Village in Wylie, Texas
2017
Rebranded to Wolfe Investments
2020
First ground-up development project completed Wylie Townhomes.
Purchased the historic Rockefeller building in Cleveland, Ohio.
2010
Founded.
Invested in first multi-family properties.
2014
First out-of-state property acquired
Crestview Apartments in Colorado Springs, CO
2019
First commercial real estate fund created
2021
Purchased the historic Post Office building in Downtown Dallas, Texas.